Take Control Of Your Future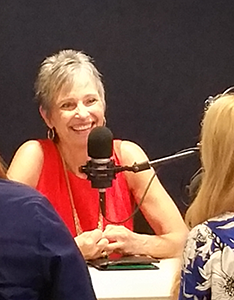 JOBSEEK Radio provides a source of advice and encouragement to help you find and land your perfect job! Our interviews with insider experts, headhunters, recruiters, business owners and employment strategists provide the latest, most current information today to help you be discovered by the hidden job market.
JOBSEEK Radio provides you, the job-seeking professional with the insight, techniques, tools and strategies to heighten your visibility with potential employers. Whether you are unhappy in your current job, unemployed, or reentering the workplace, this podcast provides actionable information and winning strategies you can implement TODAY to find and land your perfect job!